ECYD is the Regnum Christi Charism lived by adolescents. ECYD members make a pledge of friendship with Christ and with each other, to transform the world for Christ.
ECYD offers adolescents encounters with themselves, Jesus Christ and with others that can transform their lives.
From these encounters, the adolescent then form convictions that become pillars in their lives.
These convictions impel them to make decisions in their lives.
Discover Jesus Christ, who makes a pledge of friendship with you and shows you your mission in life
WE ARE ECYD

An international Catholic association of adolescents
Celebrating 50 years of ECYD
Across the North American Territory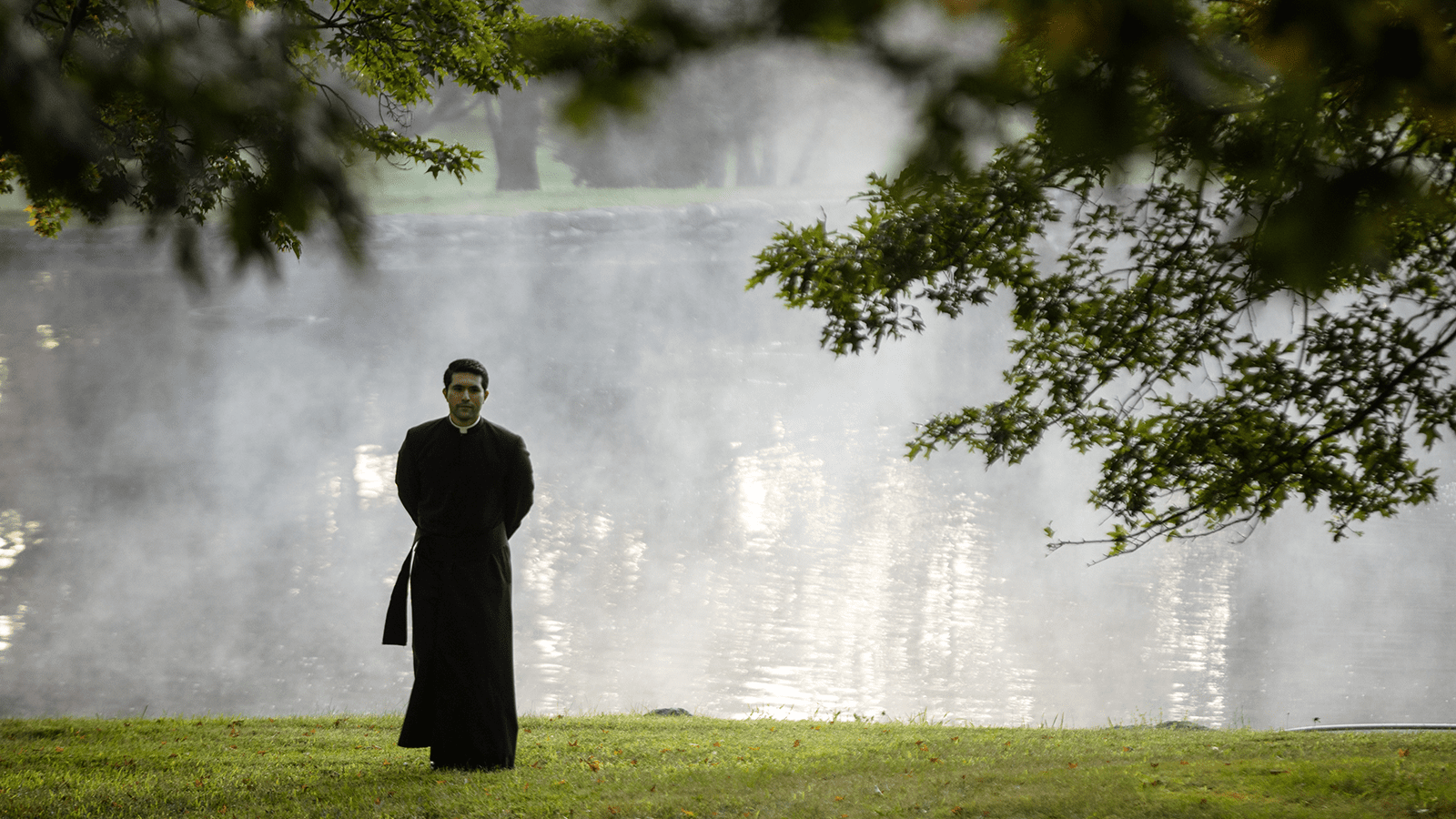 December 15
-
December 18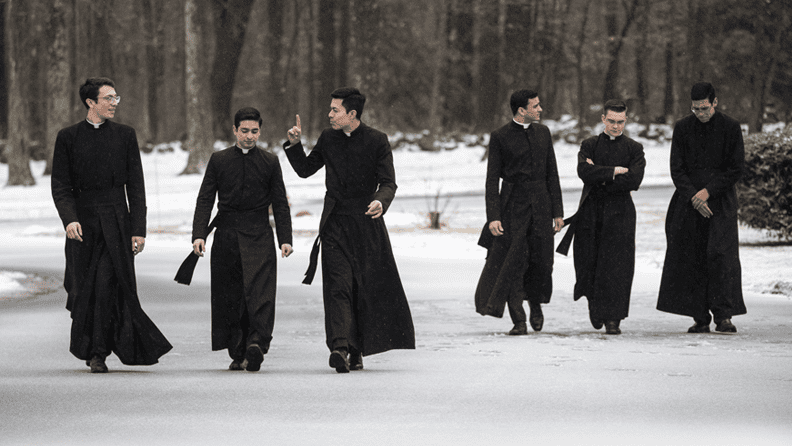 December 29, 2023
-
January 2, 2024