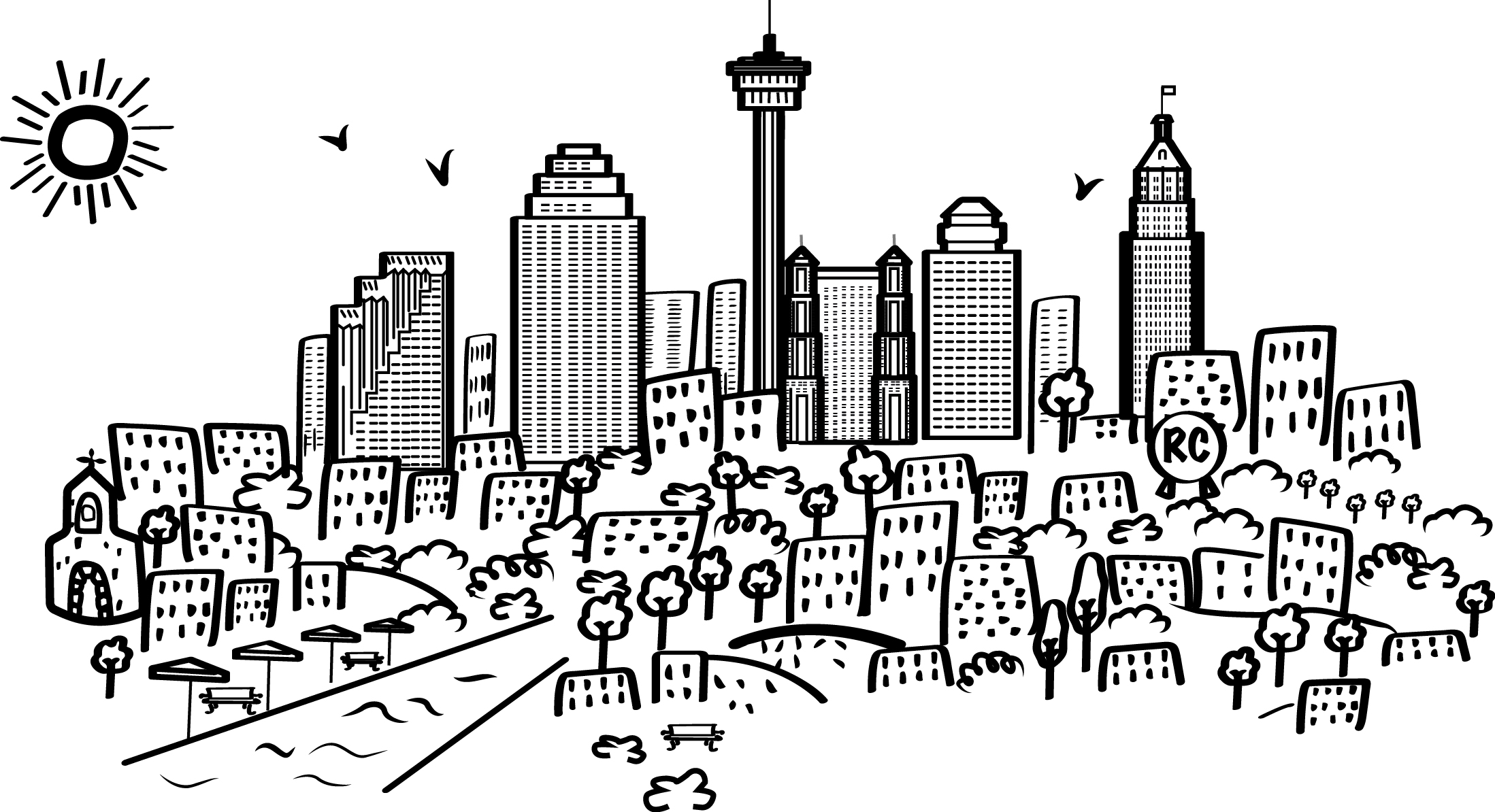 We are a community of apostles united in an evangelizing mission to bring Christ and his love to others.
DISCOVER WHAT REGNUM CHRISTI HAS TO OFFER IN SAN ANTONIO
In addition to regular Encounters with Christ, we hold monthly formation and morning retreats at our RC Center and at diverse parishes.
There are Family and Youth Missions every year during the Holy Week in San Antonio.

We promote Adoration for Vocation in several parishes and Sponsor Conquest & Challenge clubs for boys and girls.
Follow us on social media
If you want to know more please go to our website or for a specific inquiry feel free to send us an email.
RC Family Center
Our Lady of the Hills is available to Church groups to hold day retreats and conferences.
Some Encounters with Christ and Formation events are held at OLH as well.
6060 Old Camp Bullis Rd,
San Antonio TX, 78257
Do you want to be an apostle?
Do you want to be an apostle?