Living the vocation to love with the Regnum Christi charism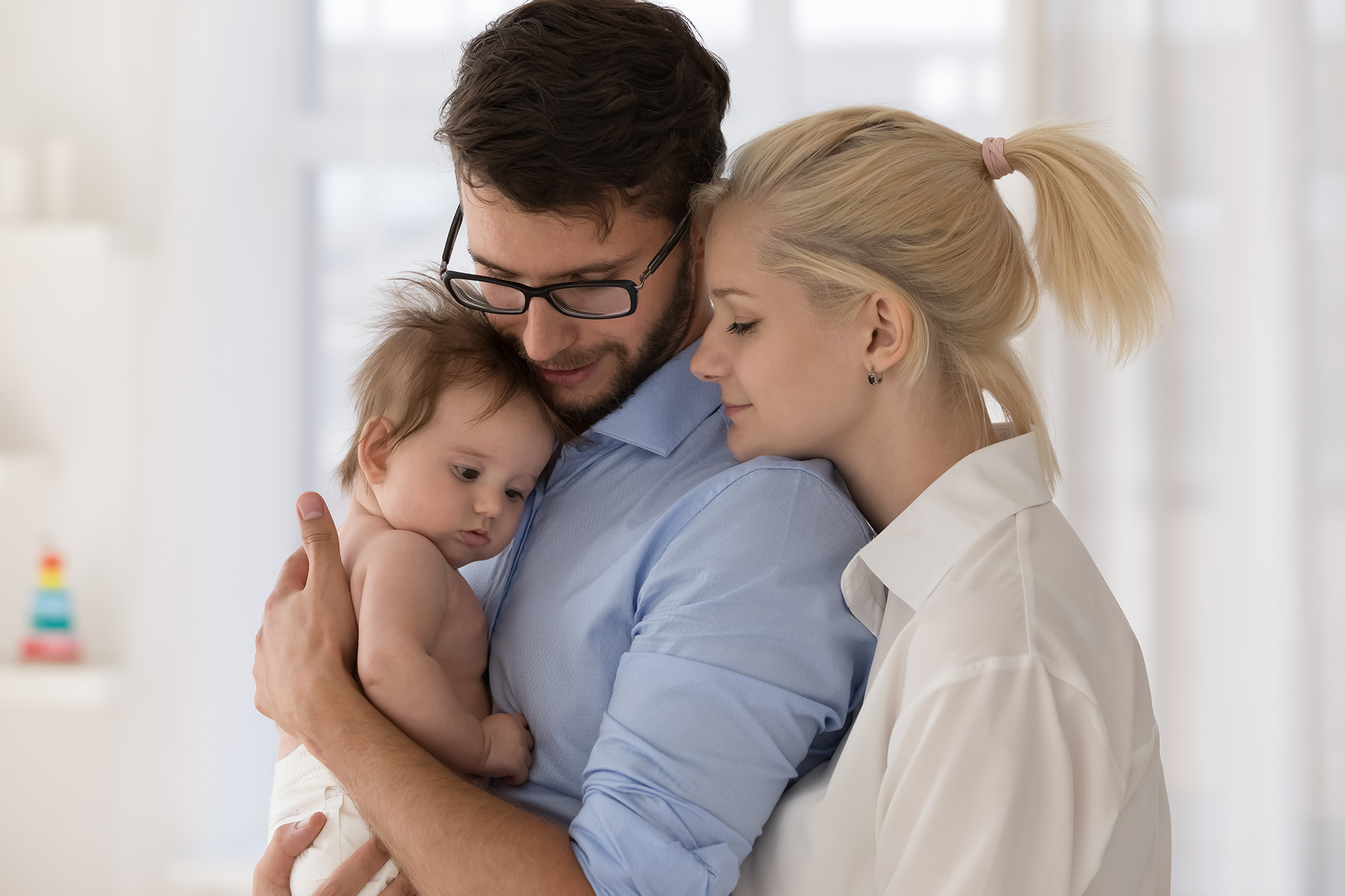 Regnum Christi offers resources and a community to accompany you as you discern and live the call that God has placed in all of our hearts: the vocation to love.
The Sacrament of Marriage is a call to live the vocation to love. Regnum Christi wants to accompany you as you discern this call, and help prepare you to live it fully through a formation in understanding what authentic love is in different stages of life like  youth, dating, engagement, marriage, and family life.
We want you to discover the beauty of your marriage, and to see how Christ is present in it. He is the core of your family, a true domestic Church where the Kingdom of Christ, Jesus himself, is present!
The vocation to love has different stages with different formation needs: we are here to support you in all of them!
Live the vocation to
marriage in the RC Charism