We are a community of apostles united in an evangelizing mission to bring Christ and his love to others
DISCOVER WHAT REGNUM CHRISTI HAS TO OFFER IN INDIANAPOLIS
Our Regnum Christi members in the Archdioceses of Indianapolis and Lafayette serve the Church in a plethora of areas, and feel that we are small but mighty in service to the Church. We are blessed to have had Our Lady of the Apostles Family Center, situated on 16 acres. We offer:
Retreats, conventions, seminars and days of reflection to promote the sacramental and prayer life of Catholics and to develop Christian character;
Outreach activities in the form of discussion groups to promote Christian values in family life, society, and for the purposes of evangelization;
A place for other Catholic groups to meet, including American Heritage Girls, young adult activities, and homeschool groups;
Experiences to promote Christian values and enrich the prayer life of youth.
If you want to know more please go to our website or for a specific inquiry feel free to send us an email.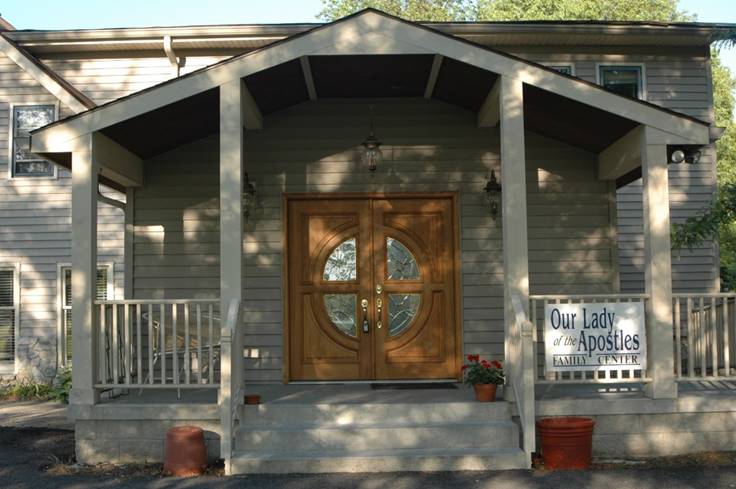 Family Center
2884 N 700 W
Greenfield, IN 46140
Do you want to be an apostle?
Do you want to be an apostle?