The Atlanta Locality includes
Georgia · Florida · Alabama · 
Tennessee · South Carolina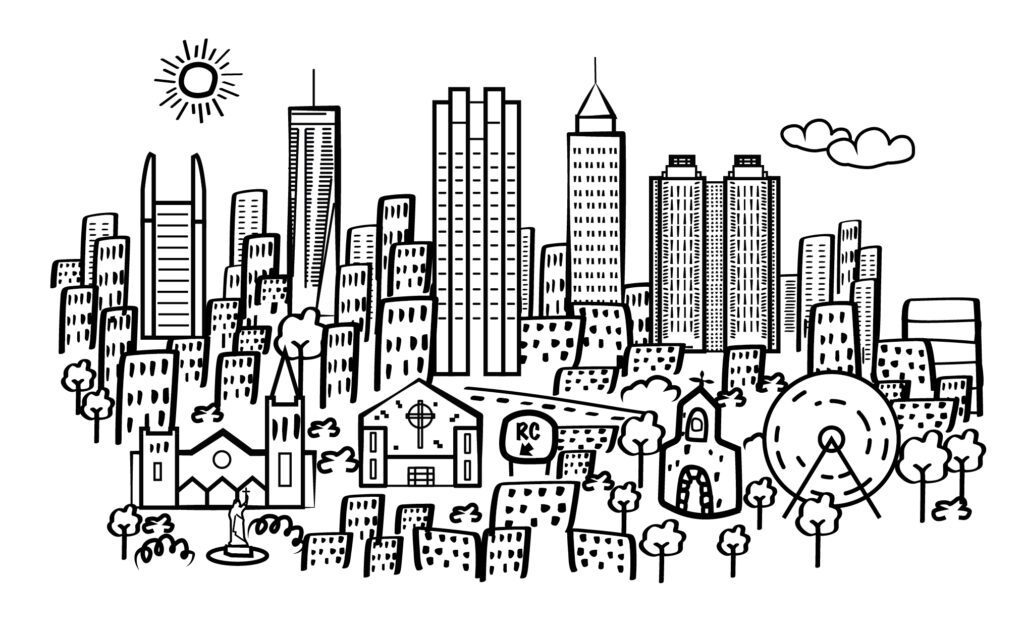 The Atlanta Locality includesGeorgia · Florida · Alabama · Tennessee · South Carolina
We are a community of apostles united in an evangelizing mission to bring Christ and his love to others
DISCOVER WHAT REGNUM CHRISTI HAS TO OFFER IN ATLANTA
The Regnum Christi Locality of Atlanta includes all of Georgia as well as Alabama, Florida, Tennessee, and South Carolina.
In the metropolitan Atlanta area, the Regnum Christi  spiritual family is made up of priests of the Legionaries of Christ, Consecrated Women, seminarians, diocesan priests, and lay members.
Our mission is to work as Jesus did, reveal his love, form apostles, and launch them to help build the Kingdom of Christ. We awaken the individual and the family to their mission in life and in the Church.
We offer formation and events for adults, young adults, youth, and married couples in Atlanta and the Southeast.
The Diocese of Atlanta has entrusted the vibrant and young parish of St. Brendan the Navigator parish in Cumming, GA, to the Legionaries of Christ.  Pinecrest Academy, a Regnum Christi school for students from pre k3-12th grade is also present in Cumming, GA, in the suburbs north of Atlanta.
Three Atlanta families share how Regnum Christi, the Legionaries of Christ, and the Consecrated Women of Regnum Christi have impacted their spiritual lives and faith journeys.
Discover the Gift of Pinecrest Academy
Follow us on social media
If you want to know more please go to our website or for a specific inquiry feel free to send us an email.
December 1 @ 6:00 pm
-
December 3 @ 12:00 pm
St. Brendan the Navigator Catholic Parish
Pastor: Fr. Matthew Van Smoorenburg, LC
4633 Shiloh Road
Cumming, GA 30040
770-205-7969
Do you want to be an apostle?
Do you want to be an apostle?