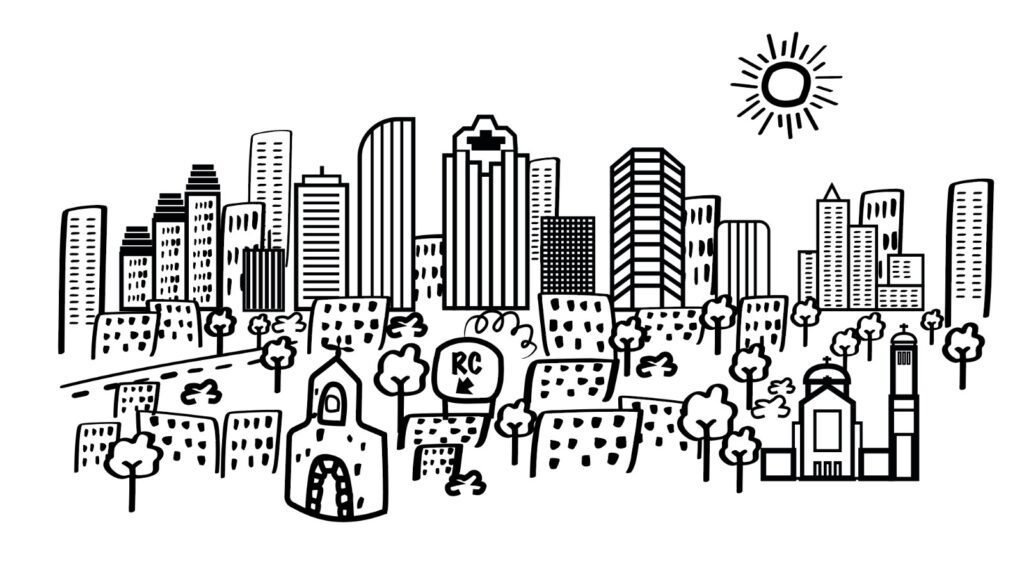 We are a community of apostles united in an evangelizing mission to bring Christ and his love to others
DISCOVER WHAT REGNUM CHRISTI HAS TO OFFER IN HOUSTON
The Regnum Christi Houston Locality encompasses a large geographic area that includes the Greater Houston area and Bryan/College Station area. 
We currently have more than 200 active members and we are organized into eight sections: Women's North, Women's Southwest, Men's, Young Men, Young Women, ECYD girls, ECYD boys, and Bryan/College Station. 
We offer Spiritual Exercises and Triduums of Renewal once a year, we hold Mornings of Reflection, Study Circles, Adoration for Vocations, and other initiatives that help our members and friends to grow in their faith. 
We have many ECYD clubs in different locations, and a large group of families participates in Pilgrim Queen of the Family by receiving Our Lady in their homes and praying the rosary. 
We are a missionary locality with several opportunities to serve in family missions during Holy Week and other times during the year. 
Contact us for more information and to participate in any of our activities. Stay tuned!
Follow us on social media
If you want to know more please go to our website or for a specific inquiry feel free to send us an email.
A Journey of Discernment, Integration & Healing
Renewed for Men and Women  |   April 21-23, 2023
Do you desire more peace and stability in your daily life? Fr. Jorge Obregon, LC, offers an encounter of discernment of your life journey and integration of your whole life story with harmony to heal wounds.
Do you want to be an apostle?
Do you want to be an apostle?