We are a community of apostles united in an evangelizing mission to bring Christ and his love to others
DISCOVER WHAT REGNUM CHRISTI HAS TO OFFER IN CALGARY
Welcome to Regnum Christi Calgary! Our locality is dedicated to spreading the love of Christ with our community and beyond. Our mission is to form apostles and Christian leaders to help the Church build up the Kingdom of Christ. We strive to be witnesses to Christ, living our spirituality and mission as the Holy Spirit intended, with joy, humility, and passion for Jesus Christ.

At Regnum Christi Calgary, our primary focus revolves around spiritual formation, which we facilitates through a diverse range of enriching experiences, including retreats, marriage programs, youth initiatives, and mission opportunities. Each of these avenues empowers individuals to deepen their connection with God and foster a life-changing encounter with faith.

Our community strives to be a living testament to the transformative power of Christ's love, fostering an environment where individuals can grow and mature in their relationship with God and one another. Through our dedication to spiritual development, we aim to build a supportive network of compassionate believers who actively serve and bring God's light into the world.

Join us on this incredible journey of faith, as we walk hand in hand, united in purpose, to build a brighter future and embrace the profound blessings that come from living in the love of Christ. Together, let us embrace our call to be witnesses of His grace, spreading hope, compassion, and joy wherever we go.
Follow us on social media
If you want to know more please go to our website or for a specific inquiry feel free to send us an email.
At Clear Water Academy, our mission is to educate and form Catholic Christian leaders who become the person God has created them to be. We do this through the educational model called Integral Formation, which focuses on educating the whole person.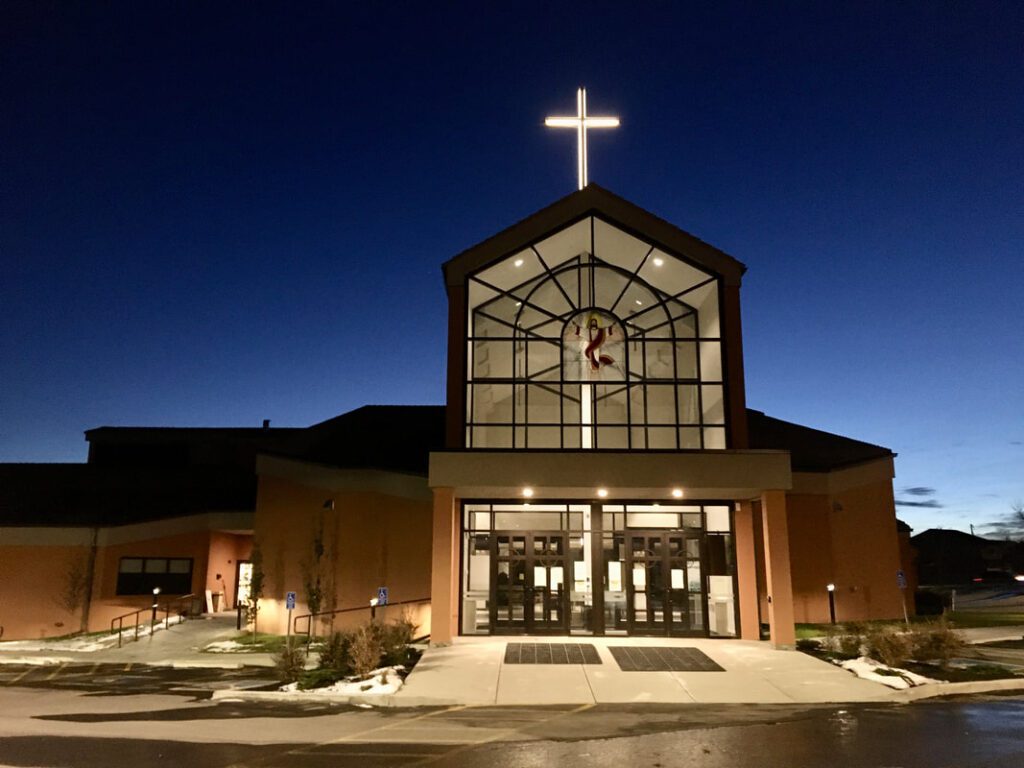 Ascension Catholic Parish
Ascension Catholic Parish is a community of disciples of Jesus Christ, the Risen Lord, guided on our journey by the Holy Spirit to further the Kingdom of God, through committed Worship, Catechesis, Fellowship and Service.
Pastor: Fr. John Gannon, LC
Ascension Catholic Parish
1100 Berkshire Blvd NW, Calgary, AB T3K 3M3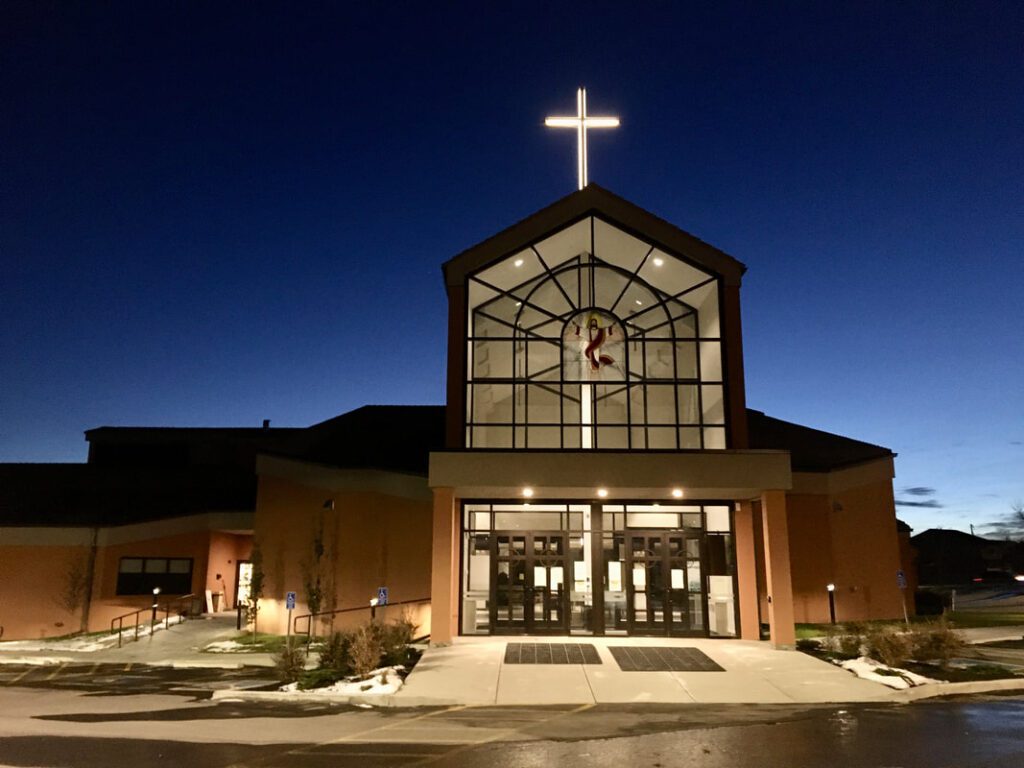 Do you want to be an apostle?
Do you want to be an apostle?