ECYD Camps are unique experiences for to grow in your Catholic faith and make lasting friendships through lots of fun and adventure. ECYD offers over 30+ camps each summer across the US and Canada. ECYD Camps have been present for the past 20 years with thousands of campers participating.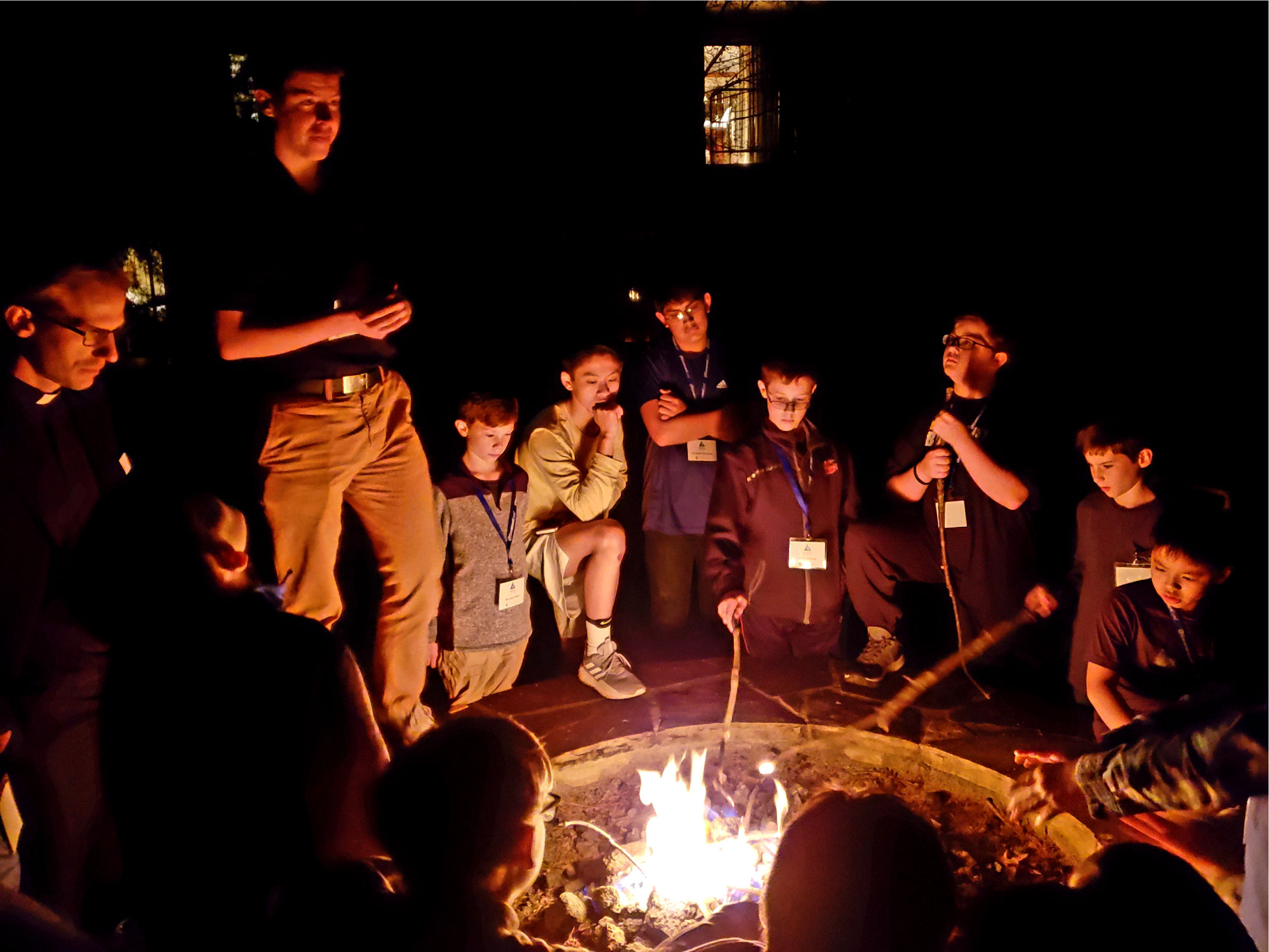 Come back to see the list of camps for summer 2024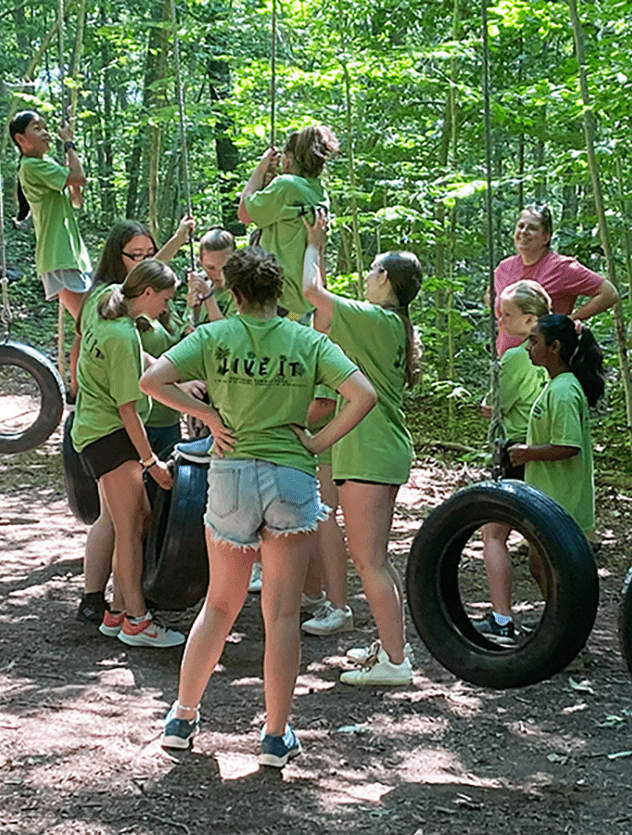 A Day in the Life of A Camper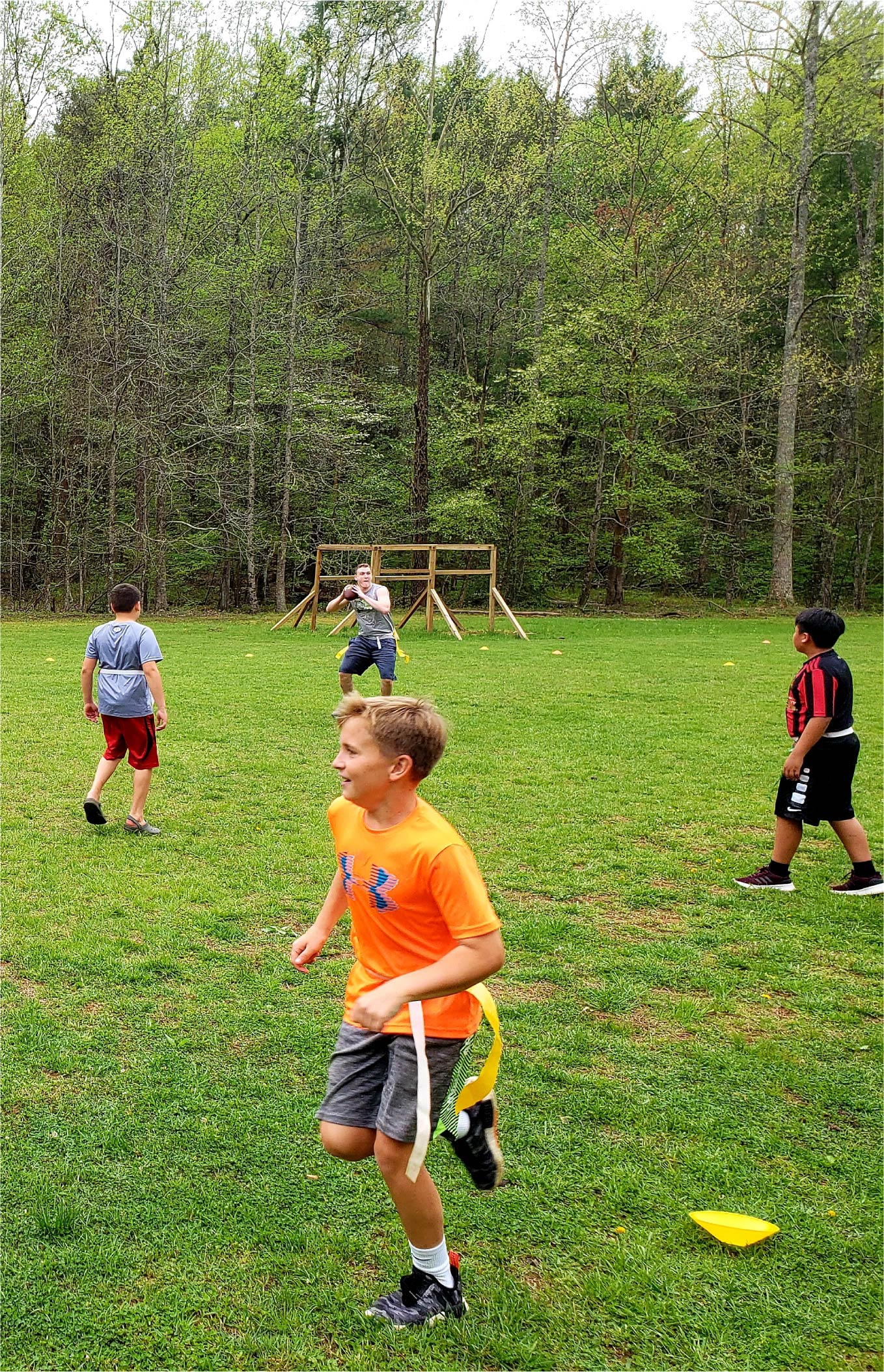 Campers ages 10-17 will have the opportunity to participate in a variety of fun and formative activities. They will enjoy prayer and spiritual growth through participation in Mass, spiritual talks and Confession. Sports, games, workshops, team dynamics, exciting night activities, swimming and fun in the sun, are typical ECYD camp activities. To find out what activities are offered at specific camps, visit the local camp websites or download the local camp flyer. Each camp staff is made up of a wonderful team of teen camp counselors and skilled adult volunteers. Parents are always encouraged to volunteer and participate at camp!