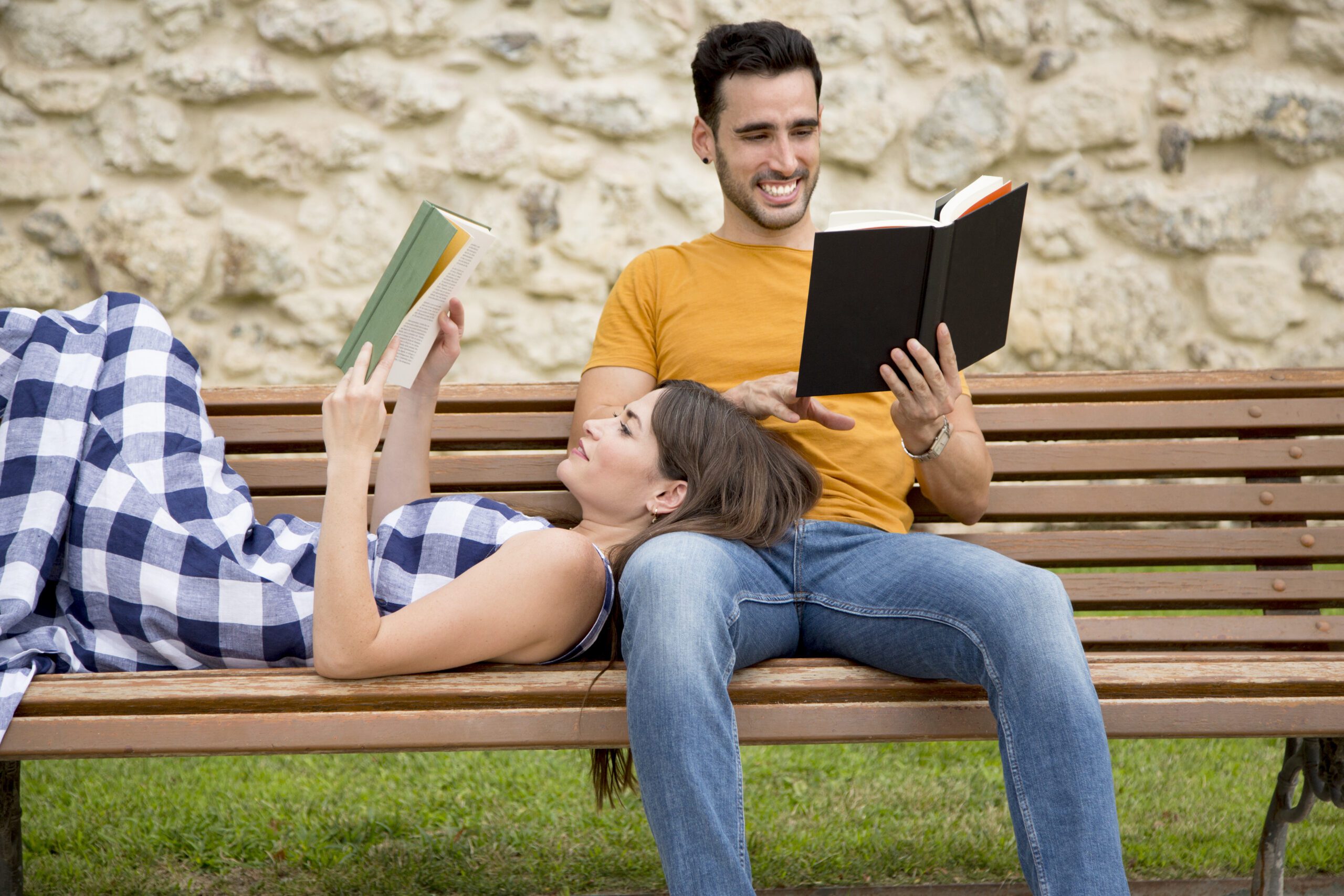 For many book lovers, the hazy days of late summer and early fall bring the possibility of time spent relaxing with a good read.  The dilemma arises: what to choose?
A self-confessed bibliophile, I am blessed to have many friends whose souls and characters are enriched by being book lovers as well.  They come from all walks of life: priests, consecrated, lay Catholics, and other friends who have excellent taste in literature.
Reading can be more than an intellectual or entertaining pursuit. Good books of all genres are like mirrors held up to our souls and minds, helping us to understand ourselves, others and the world more deeply.
…